Italian excellence

has been built by entrepreneurs
Feel Venture is an early-stage venture capital firm investing in Italian entrepreneurs in Seed and Series A.
We are a team of international investors and entrepreneurs. We invest and partner with ambitious Italian teams building scalable tech-enabled companies.
Italian global success is driven by generations of outstanding entrepreneurs transforming local ideas into international companies and global brands.
At Feel Venture, we invest and support a new generation of Italian entrepreneurs.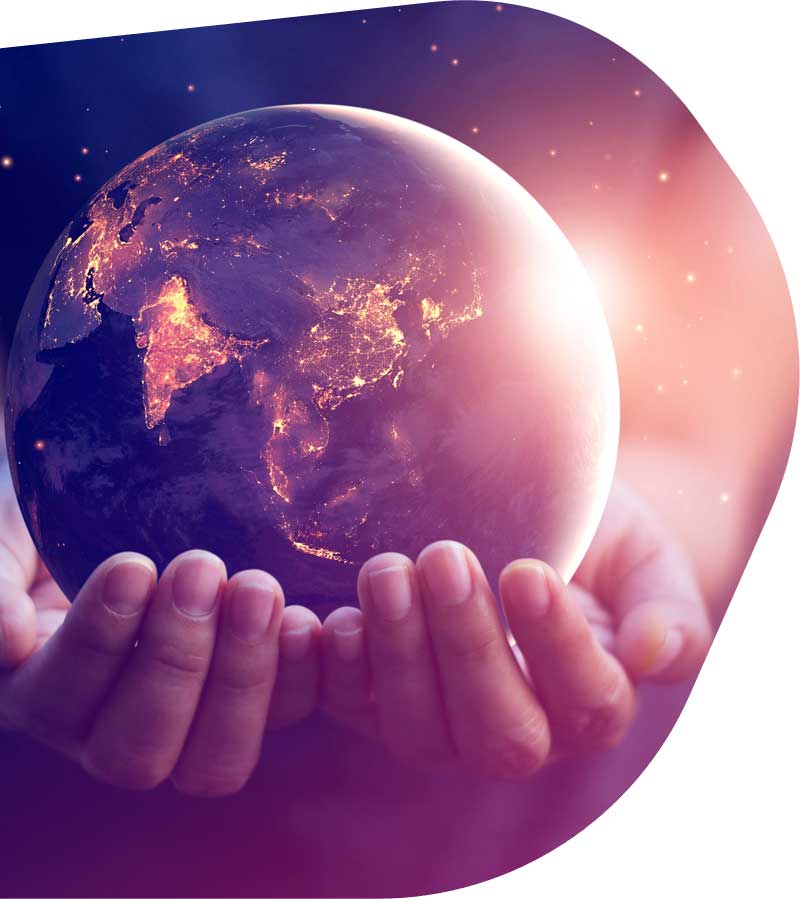 We are a team with more than 50 years collective experience in investing, building, scaling, and exiting companies. We have experience investing over half-a-billion in top-notch startups and venture capital funds across continents.
We believe that we are are just in the beginning of digitalisation and automation of everything. And there has never been a better time to build tech-enabled global brands and businesses leveraging Italian excellence.
We have created a community of established entrepreneurs and industry leaders to invest in new entrepreneurs.
Established entrepreneurs and industry leaders invest and support the new entrepreneurs while creating business synergies and new market opportunities.
WE ARE INTERESTED IN:
Digital transformation in both existing and new businesses;
Disruptive technology and future industrial trends;
Sustainable, impactful and cycle-neutral business models;
Team ambition.
Feel enters a non-saturated, undercapitalised and fast-growing start-up ecosystem, whereas overlooked opportunities on the verge of scaling their growth require capital injections and strategic and operational support.
We invest in:
Early stage companies, with proven traction and moving towards revenue and profitability stage.
Existing SMEs opening new revenues streams and markets through digital transformation and technology disruption. This includes SMEs preparing the business for the next family generation.
Companies creating synergies and opening business opportunities for our community.
We focus on:
Industry agnostic, disruptive technology driven, future industrial trends;
Inspiring founders / teams; 
Sustainable differentiators; 
Services / products with broad mass appeal;
Sustainable, impactful and cycle-neutral business models.
We offer:
Targeted financial support;
Operational streamlining, corporate governance, financial discipline and team management;
Business network and access to national and international start-ups ecosystem, technology and training;
Exit / succession plan paths. 
We are an established community of entrepreneurs, investors, corporates, and professionals who have played important roles in scaling companies.
Our Community engages through monthly events and ad-hoc value-add collaborations.
Our membership engagement is an excellent opportunity to interact with our founders and get exposed to innovation, and our members refer investment opportunities actively.
Our members contribute their expertise and get involved with our start-ups through business partnerships or investment through Feel Venture and beyond.
Join us and get invited for the next event.
Are you build an ambitious Startup? Speak to us!   hello@feelventure.vc
Feel Venture Limited is a Financial Conduct Authority (FCA) registered AIFM in the UK, under the Alternative Investment Fund Managers Regulations 2013 (AIFMRs).
Get in touch to present your startup, join the community or partner with us